Wolf­tank Group is a glo­bal­ly active, leading tech­no­lo­gy partner for energy and envi­ron­men­tal solu­ti­ons. In the field of energy mobi­li­ty and storage, we support our cus­to­mers in imple­men­ting their pro­jects in an effi­ci­ent and sus­tainab­le way.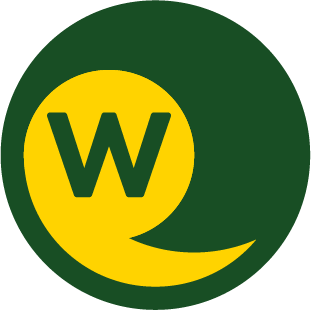 Wolf­tank Group in key figures
4 main busi­ness units and 1 head­quar­ter in Inns­bruck, Austria. Wolf­tank Group's Green Shares are listed on the stock exch­an­ges in Vienna, Munich, Frank­furt, XETRA and Berlin.
new and refur­bish­ment gas sta­ti­ons pro­jects also with LNG and Hydrogen
invest­ment in R&D and patents & brands
com­mer­cial tank renovations
envi­ron­men­tal reme­dia­ti­on pro­jects (soil and ground)
con­ta­mi­na­ted ground­wa­ter pro­ces­sing plants
tons of con­ta­mi­na­ti­ons treated in one year
com­mer­cial cus­to­mers for over 30 years
Since our begin­nings over 30 years ago, ecology has been in our DNA. We develop and imple­ment tomorrow's tech­no­lo­gies to decar­bo­ni­ze trans­port and build the infra­st­ruc­tu­re for zero-emis­si­on mobi­li­ty. With this, we actively con­tri­bu­te to achie­ving the global climate goals.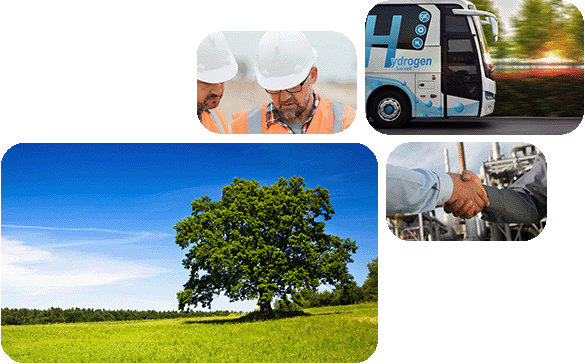 Sus­taina­bi­li­ty at Wolftank
Our actions aim to create a posi­ti­ve impact on society and the envi­ron­ment. We are deeply con­vin­ced that the envi­ron­men­tal, social and gover­nan­ce aspects (ESG), tog­e­ther with sus­taina­bi­li­ty, are as crucial to our per­for­mance and deve­lo­p­ment as our eco­no­mic achievements.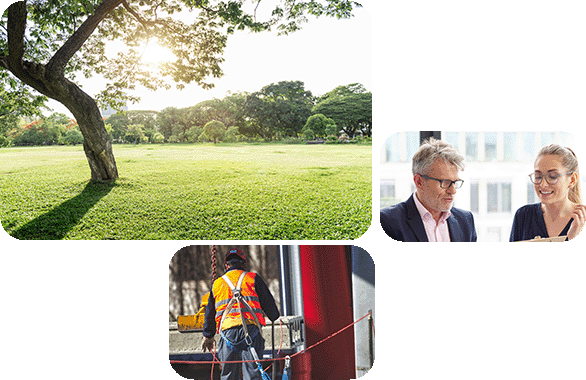 ISO 9001 / UNI EN ISO 9001:2015

ISO 14001 / UNI EN ISO 14001:2015


BS OHSAS 18001:2007 (pre­ce­dent to ISO 45001)